ODO SIMULATOR - Simulate signal of dashboard(ODO)
K-line emulator, Vss
Fuel signal simulator
Warranty: 6 Months
Made in Viet Nam
Status: In stock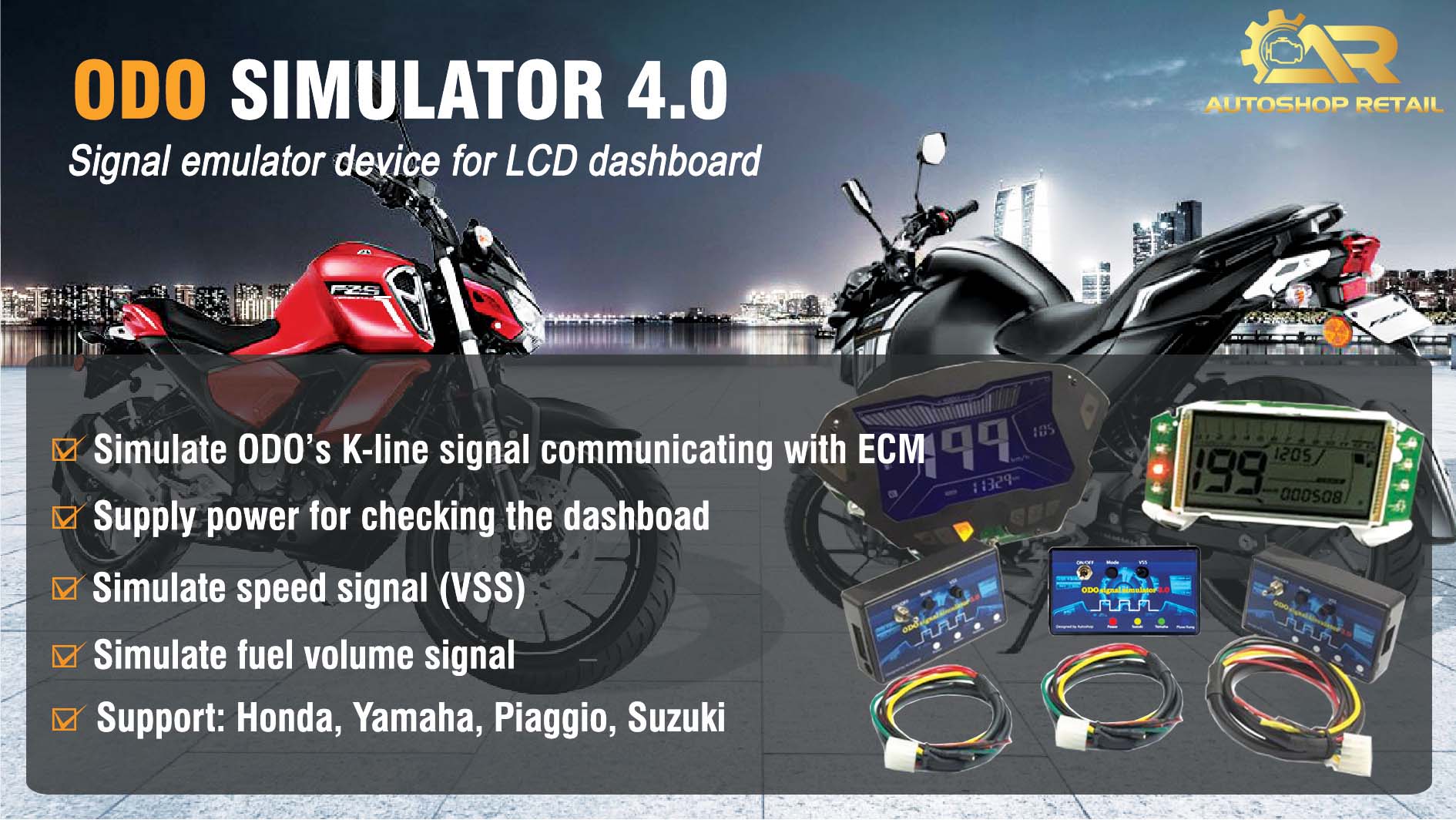 Our target is to provide you with a simple, easy and convenient shopping experience. Welcome to us!
10. Contact information
11. After sales service
Almost all items are warranted for one year.

We also provide free repairing services for almost every item we sold within a year. Errors caused by customers will cost.
12. Shipping warranty:
Shipping by DHL, UPS, EMS with no Tax. Shipping time is from 3 to 5 days

If you do not receive your item on time, please contact us to check the status of the package on time: +84919 054 691
13. Technical services:
 If you have any technical issues, please contact us via email: 

autoshopretail@gmail.com

When upgrading software: If you cannot upgrade yourself, please install the Teamviewer remote control software, our technicians will assist you. Link to download the software: 

https://www.teamviewer.com/en/

. Install it on your computer, then give us the ID and password for remote assistance.
Reviews
Item Rating:
5
average based on 1
rating.
---
You're reviewing "ODO SIMULATOR - Simulate signal of dashboard(ODO)"